In today's highly digitized and data-driven economy, operational downtime significantly impacts businesses, whether caused by an artificial or natural disaster. Power outages from natural disasters or grid instability can lead to damage and failure of physical equipment. The often overlooked cost of losing critical data and the time required for data recovery should be an important consideration when identifying strategies to ensure business continuity.
These outages can particularly affect small and medium-sized businesses, where IT services and resources may be limited. Investing in a disaster avoidance application can be one of the best ways to prevent further problems. It enables business owners to manage, monitor, and proactively identify corrective actions before power outages, which can help reduce recovery costs. To lower.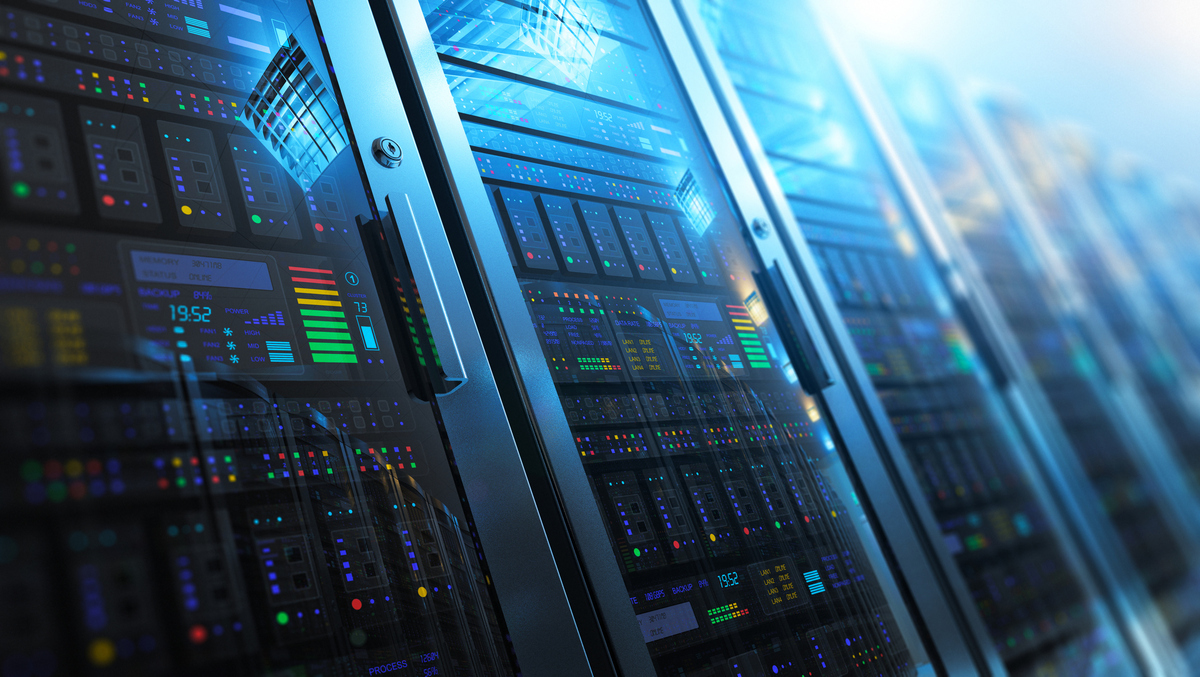 As part of Eaton's Brightlayer Data Center Suite, Eaton's disaster avoidance application – Intelligent Power Manager (IPM), provides the tools to monitor and manage power devices in the physical or virtual environment. This innovative software ensures system uptime and data integrity by enabling business owners or IT managers to remotely monitor, manage, and control UPS, PDU, servers, and other storage devices on the network.
One of the key features of the IPM system is its elegant shutdown setting, which allows SMBs to maintain the functionality of key assets by shutting them down when shut down across multiple operating systems. This prevents data from being destroyed and electrical components from being damaged. The power capping on-demand feature allows the user to extend the runtime of critical devices during power outages by preprogramming all non-essential devices to shut down first. This allows mission-critical servers to be operational until the backup system or power supply is functional.
"With Eaton IPM, companies with a hybrid IT environment can easily set up and manage their distributed IT assets through Eaton power equipment from a central location. This is particularly useful to ensure fast and secure recovery when dispatching IT personnel on-site may not be possible or cost-effective," said Gavin Swadling, Eaton National Sales Manager A/NZ, Power Quality Division.
Other features of Eaton's IPM:
Visualization of energy statistics and limitations Easy-to-use, wizard-based automation Vendor agnostic monitoring Intelligent load shedding Site recovery manager failover Power capping on Graceful demand closure within clusters Complex system protection Automatic remote protection three licensing options for different business needs
Critical to a network-friendly solution is the ability to integrate seamlessly with leading IT management systems and providers. With the IPM software, Eaton has invested heavily to ensure and validate that it works seamlessly with its alliance partners, such as VMware, Cisco, NetApp, Dell, HPE, Nutanix, Scale Computing, and ConnectWise.
Cybersecurity is also a top priority for Eaton products, and the IPM system is no exception. The software has been proven to be a low-cost, highly viable air gap solution and a cost-effective way to automate day-to-day IT tasks and plan cybersecurity air gaps. This, in turn, minimizes the attack surface of a company's infrastructure and strengthens overall security.
As an SMB business, keeping your power and data systems secure and efficient has never been more critical. Increased demand for energy and power, cybersecurity concerns, and competition have led to the need for better solutions and practices to ensure business continuity. Investing in a cost-effective disaster prevention application should not be overlooked.