Article by Pitney Bowes Japan Australia and New Zealand Vice President and Country Manager Stephen Darracott.
As COVID-19 is slowly becoming endemic in Australia, employees are flocking back to their offices and picking up where they left off in 2020. However, with the shift to a hybrid workforce, at least sometimes, many employees still work from home. As such, the so-called 'new normal' office looks different than before the pandemic, and organizations must better manage their post-pandemic workforce.
The pandemic has undoubtedly changed how companies operate, forcing them to reassess processes and modernize their operations. To keep pace with the changing world of work, organizations must determine how best to accommodate their full or partial remote workforce without significant impact on productivity, collaboration, employee engagement, or even professional development and career advancement.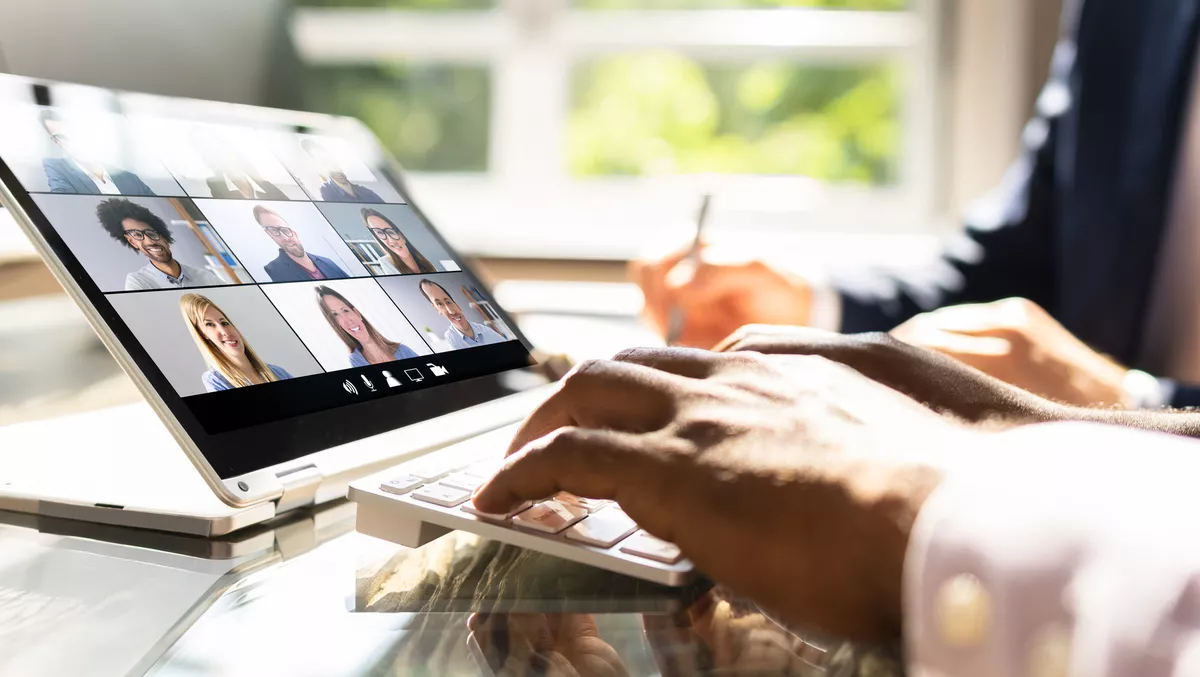 Technology has been a cornerstone investment for many organizations during the pandemic. Companies invest in software and hardware to improve collaboration and enable staff to work from anywhere, regardless of location.
Integrating new tools and technologies during the pandemic has helped companies maintain efficiency and productivity, even as their geographic footprint expanded, with employees moving further away with their laptops to escape lockdowns and more densely populated areas.
Such technologies will remain mission-critical as employees now return to the office. However, other aspects need to be adjusted; business leaders should consider how best to staff their offices to ensure a safe and welcoming office environment.
There are three main considerations when it comes to managing the post-pandemic workforce:
1. Provide a hybrid, flexible work environment
Overcrowding in offices poses a risk to health and safety in the workplace. One of the most effective ways to protect workforces is to foster a hybrid environment that combines office and remote work. For example, business leaders can manage the number of employees in the office by creating a workplace roster. Installing air purification technologies can also help reduce workplace contamination risk and maintain workers' health and safety on site.
2. Provide a safe and welcoming office experience for staff and visitors
Business leaders must consider managing office access for employees, visitors, and contractors within the new hybrid work environment. Organizations increasingly turn to smart access management solutions to achieve greater data accuracy, security, and safety regarding people's movements on their premises. By implementing a digital key, organizations can eliminate paper-based, manual login processes and bridge the gap between office workers, hybrid workers, remote workers, visitors, and contractors.
Business leaders must maintain open and honest communications with their staff about returning to the office, including transparency about the why and how. Leaders should share clear guidelines about which days to work in the office versus home and adjust team practices as needed.
The workplace is changing, and the future of work is hybrid. To prepare for the post-pandemic workforce, companies must consider operational requirements, collaboration, communication, and employee engagement and ensure they put the health and safety of staff and visitors to their offices first.