According to a new Money Transfer Comparison survey, Australians are leaving no stone unturned in their quest for savings in their essential expenses — including reimbursements for payments.
With the population making more than 10 billion debit and credit card purchases each year, worth more than $670 billion, surcharges on credit cards, payment apps, and even direct debits can add up significantly in 12 months.
Money Transfer Comparison commissioned an independent panel of 1,000 Australians to determine whether individuals want to save on payments over the next 12 months. As it turned out, 76 percent of respondents know payment fees and are starting to save in this area.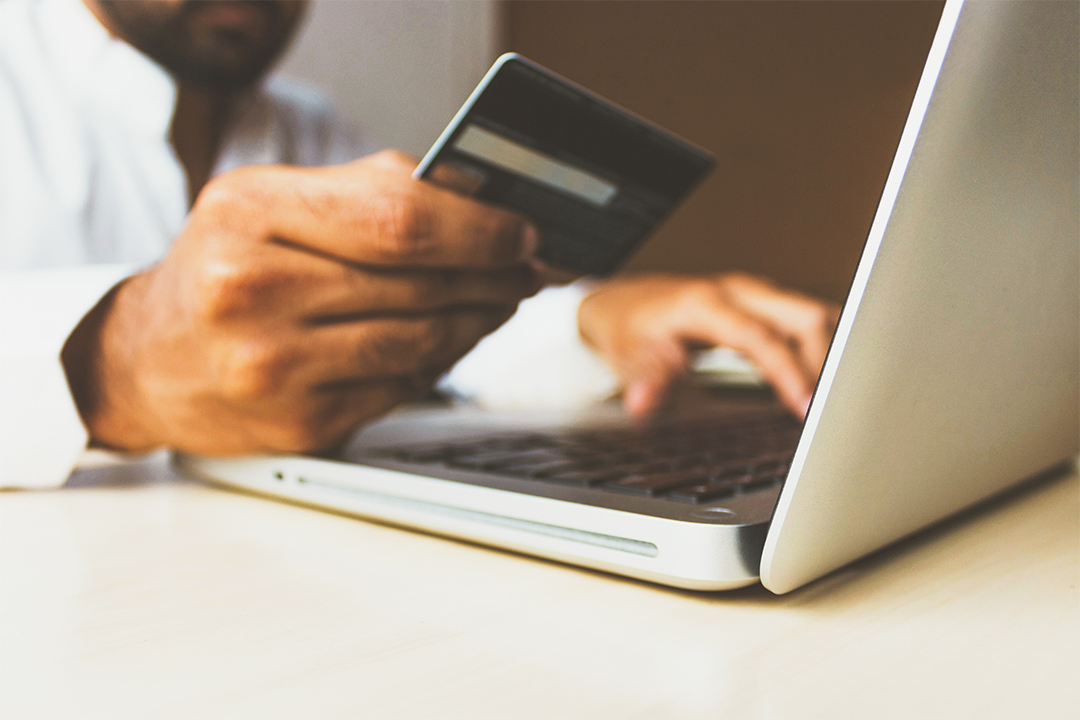 Australians use different methods to make payments. Nearly 70 percent use BPAY, four in five (81%) have automatic payment schemes, and more than 7 million use PayPal. They earn approximately 250 million monthly from credit and debit card transactions and transfer 21 billion in funds internationally annually.
The survey found that in Money Transfer Comparison, more than half (53%) of the respondents plan to reduce credit card fees by paying more bills through BPAY, PayPal, or direct electronic transfer. About a quarter (27%) will actively reduce costs for missed payments by setting up direct debits from their bank account for some regular payments. A third (34%) will research the lowest transfer fees and exchange rates for international payments.
The survey found that the younger the individual, the more likely they are to seek savings on their payments. Nearly nine in ten (87%) of 18-30-year-olds will proactively change how they pay for their expenses and goods, compared to 79% of 31-50-year-olds and 68% of those over 50.
Younger Aussies (aged 18-30) will research to find the cheapest money transfer services (47%), try to avoid credit card bills (56%), and set up direct debits to avoid missed payment fees (35%). In comparison, only 24% of people over 30 carry out direct debits.
It seems that bill-splitting apps have a much larger audience among those over the 30s: 17% of 18-30s plan to use these services, compared to just 9% of 31-50s and 3% of those over 50.
The survey found that the Sunshine State is the most financially savvy of the five major states, with 80% about to change their payment methods for goods and bills. More Queensland residents (58%) than residents of other states pay bills via BPAY, PayPal, or direct electronic transfer to avoid credit card surcharges, and 33% will set up direct debits for some payments.
However, more residents of NSW and Victoria (36 and 35%, respectively) will seek the lowest-cost international money transfer services. More NSW residents will also likely use split bill apps when dining with friends and colleagues.
"Payment fees are an area that is often overlooked when making savings, as they are usually hidden in the fine print, making it difficult for people to see how much their digital payments are costing them," said Alon Rajic, founder and director of Money Transfer Comparison.
"We are delighted to see most Australians begin to scrutscrutinizingre closely when making a transaction. Unfortunately, no transaction is completely and always 'free'.
"The goal should be to choose the payment method that has the lowest cost but is also secure and convenient," he says.
"For example, many merchants that accept credit card payments have a surcharge for such transactions, with rewards cards like AMEX having the highest rate.
"Even BPAY and EFT transactions can incur fees, either from the bank in the case of BPAY and from sellers in the case of EFTs. ​​With international wire transfers, you have to consider two types of fees: the transfer fee and the exchange rate, and you can find services that don't charge transfer fees," says Rajic.
"With so many transfer and payment options available, it's hard to decide which option is best for different types of spending."