Due to digitization, project collaboration is widespread and more flexible than ever. Thanks to new tools, applications, and software, project collaboration can be continued remotely between employees within an organization and with its customers. According to a study by the Australian Institute of Project Management and KMPG, there was a 74% increase in collaboration tools used for project management during the pandemic.
However, dysfunctional collaborative practices jeopardize project success through confusion and complexity.
In today's business era, knowledge workers have more ways than ever to interact with customers, and as such, customer expectations are only increasing. Delivering the best service requires greater transparency, personalization, and efficient processes, especially regarding project collaboration.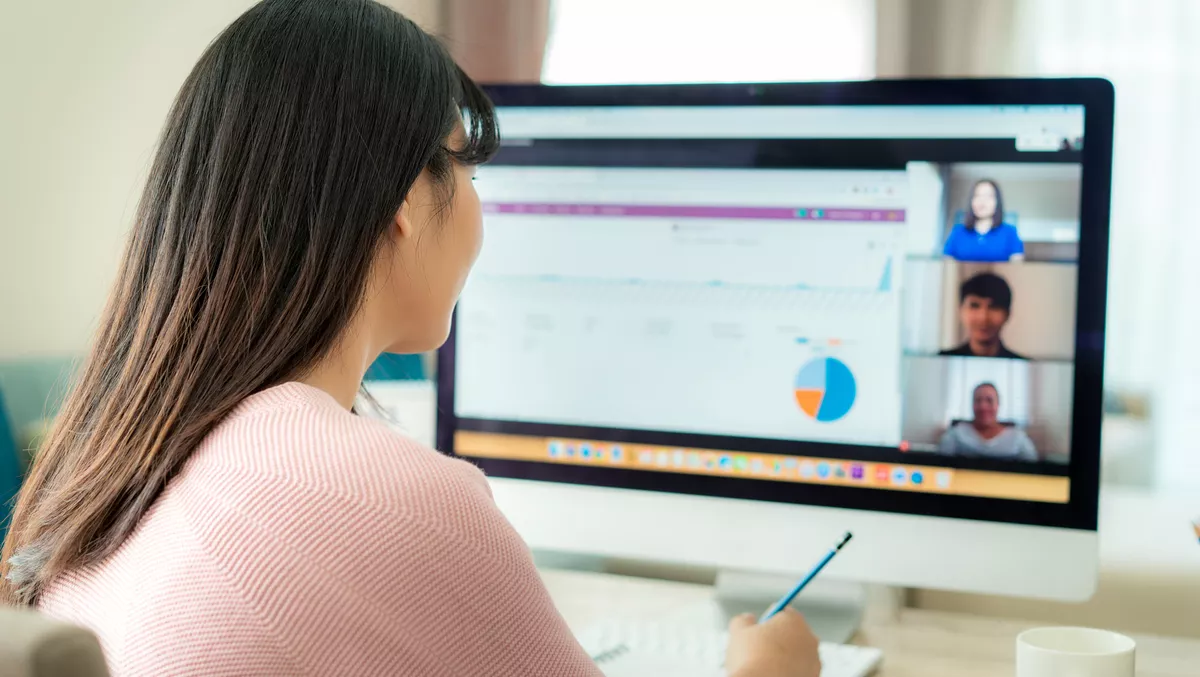 However, with so much information being created, stored, and shared across different systems, emails, and applications, projects often go awry or are not completed on time due to dysfunctional practices. Unfortunately, the more employees take this challenge into their own hands, the more confusion and complexity it creates for the wider team.
Organizations should regularly review their collaboration projects with customers to determine if internal business processes are detrimental to the collaboration's success.
1. Misinformation, missing files, and document minefields
While new applications and software can streamline document management and upgrade outdated legacy systems, they can also create a minefield of fragmented information. Finding specific documents often takes employees a lot of time, sometimes hours. Version control issues can make it even more time-consuming to determine the most recent version. The cost of this time often affects other project elements and can affect the organization's profitability.
2. Missed, Forgotten ,and Delayed Deadlines
Deadlines and target dates are at greater risk of not being met when documents and workflows are not managed effectively. This can damage the company's reputation and even risk not meeting industry requirements.
3. Bad response times to customers
Customers like to be kept informed or share project updates with them regularly. However, if employees fail to respond, the company can look inefficient and lose confidence. Sometimes, a customer's failure to respond promptly can result in missing important deadlinessignificantly jeopardizingze the company's relationship with the customer.
4. Security Risks
Data and security breaches are at greater risk in today's business environment. Not only are cyber attackers actively seeking organizations, but the use of new applications, working remotely, and sharing sensitive information via email has contributed to the increased risk of a breach. Businesses must address this increased risk by modernizing how information is shared and ensuring secure those sharing mechanisms.
5. Growing Customer Revenue
Lost trust, failed projects, and dysfunctional collaboration can lead to customer departures. Especially given the increased pressure in the increased competition in the market, customers expect organizations to go further than expected. Reputation is everything to a business; if a data breach occurs or unsatisfactory results are shared between customers, it will likely result in growing revenue.
A modern and smart information management solution can address these five warning signs by leveraging tools such as artificial intelligence. The right solution provides a single source of information with full version control, collaboration support, and the ability to work with data no matter where it's stored. Organizations can save time and collaborate more effectively by working with information based on what it is rather than where it is stored.
Information management solutions can also align workflows with rapid process automation, reducing the risk of missed deadlines. Metadata-driven architecture provides a more efficient, simplified way to categorize information and find documents across repositories.
It is now more important than ever for companies to review their collaboration processes and ensure that employees in the future have the most streamlined processes to meet project expectations. This will result in better and more successfully delivered projects and build better customer relationships.
Information and data are increasing, and the key to managing and collaborating with customers as efficiently as possible lies in the company's internal information management.