The cloud-based mapping software organization, GapMaps, has released its latest service, GapMaps Live, promising that it will help businesses make better decisions about physical locations faster.
The company says the new platform will be accessible via a single sign-on, allowing brands to quickly validate and make key location decisions with more confidence and less risk.
GapMaps says this is possible based on the service's ability to visualize critical datasets in maps, including geographic, demographic, economic, customer, or competitor information.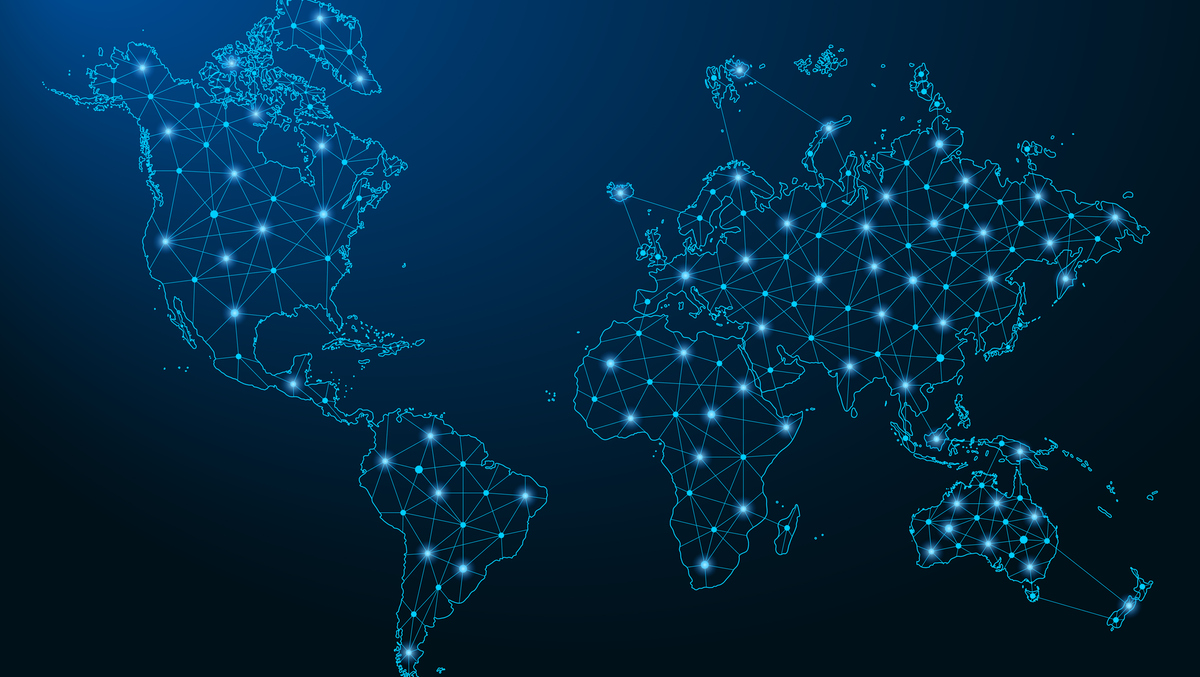 Toni Newell, CEO of GapMaps Australia, says the company has more than 500 brands using GapMaps Live in various industries requiring a physical location.
"This includes fast food and quick service restaurants, cafes, healthcare and medical, fitness and wellness, childcare, allied health, retail, supermarket and grocery, gas stations, and convenience stores," she says.
"After two years of lockdowns, brands with physical locations now find themselves in a very different work environment, with population movements and new hybrid work models all having a major impact on physical location decisions."
Newell says GapMaps has observed the migration of workers from the CBDs to the suburbs, which is having a major impact on brands trying to find the best locations for their operations.
"With GapMaps Live, they can quickly access the latest resident and employee populations and other demographics at a very granular level confidently make accurate location decisions," she says.
One platform to see everything
GapMaps Live allows brands to view their entire portfolio across regions to easily visualize, analyze and compare all locations on the platform. In addition, organizations can customize GapMaps Live, such as visualizing sales and performance data across all their sites.
"GapMaps Live has advanced location metrics tagging to filter and visualize locations by a range of specific factors. This could be asset or store type, hours of operation, seating capacity, or property value," says Newell.
The GapMaps Connect mobile app allows customers to update location details in real-time while on the go, such as adding photos and notes about specific locations for greater mobility."
Visiting data from mobile devices
GapMaps says visitor data is another powerful new feature, turning data from mobile devices into business insights.
This gives brands the most up-to-date picture of customer travel patterns. In addition, competitor watersheds can easily identify growth or optimization opportunities. GapMaps says the new platform also illustrates how a new location can impact a brand's existing network and measure competitors' proximity to a current or proposed area.
GapMaps CEO and founder Anthony Villanti aim to help clients take the guesswork out of physical location decisions.
"GapMaps Live is our most powerful release of the mapping platform and enables customers to manage their entire network of locations, whether in Australia, India, the Middle East, Southeast Asia, or South Korea, to drive their business success. Insurance," he says. †
Companies that already use GapMaps Live include brands like Domino's, KFC, Starbucks, Burger King, Subway, Mcdonald's, PureGym Ektimal, Anytime Fitness, and Goodyear.
In Australia and New Zealand, Hydraulink Fluid Connectors, an expert in hoses and fittings, says GapMaps Live has enabled greater decision-making precision and the ability to create and customize more precise areas for their customers.
"Mapping couldn't be easier, and adding layers with different area data, such as regional or district, means we can create what we need with just a few simple clicks," the company says.
"The smoothness and ease of use within GapMaps Live and the new features have greatly improved our location decision-making."